Oh, okay, okay... fine. maybe it was technically the Saturday BEFORE last. But that doesn't sound nearly as good in a post title. "The Saturday Before Last." "Not This Last Saturday... Last, Last Saturday."
Technically, yes. Artistically, no. But technically a kinda yes, because this Saturday, I was working my new job, so I didn't really get a legit Saturday, but that's entirely beside the point. Sorry. ahhhh!! Let's get on to the pictures, shall we? =)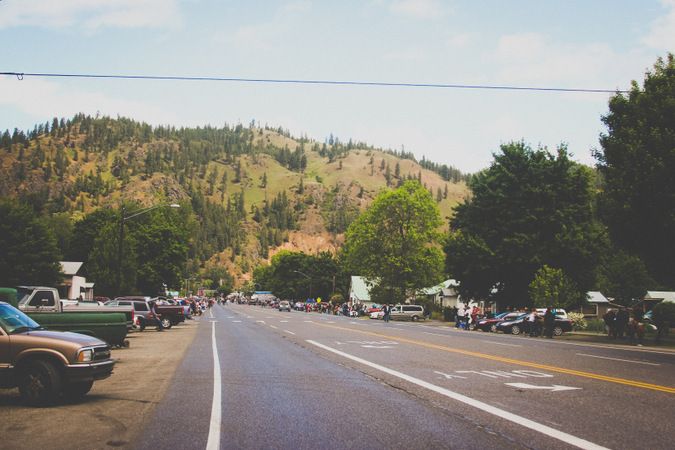 The day started off with a downpour of rain. Rather typical of Washington.
But, as they say out here in the East.... wait five minutes or drive five miles. The sun came out.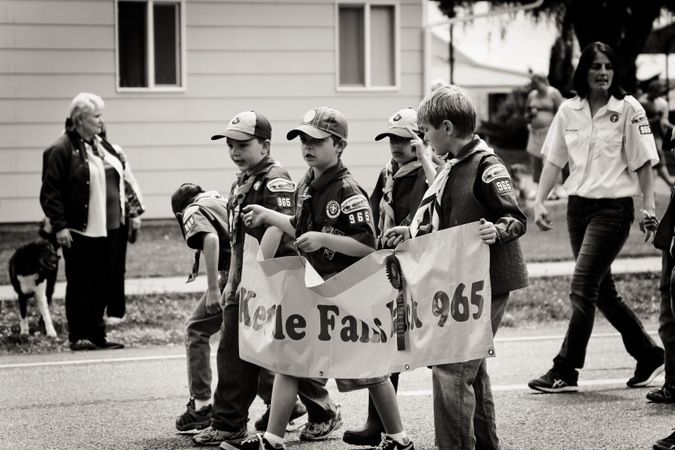 The little dudes from the Boy Scouts were by far one of my favorite things in the parade.
Oh, yes... I did forget to mention that!! I was at a parade to watch my little sis do her princess thing.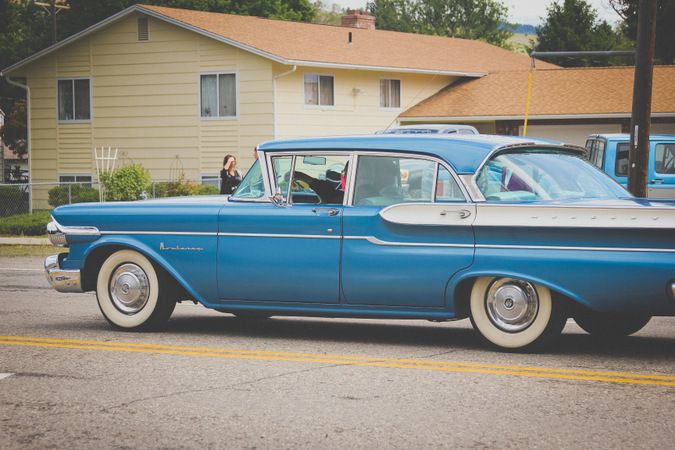 I did, however, enjoy those awesome vintage cars. It's okay, guys, girls CAN like cars, too. And it runs in my blood, sorry.



Oh, that princess I was talking about? It's her. =) crowned last year, if you'll recall.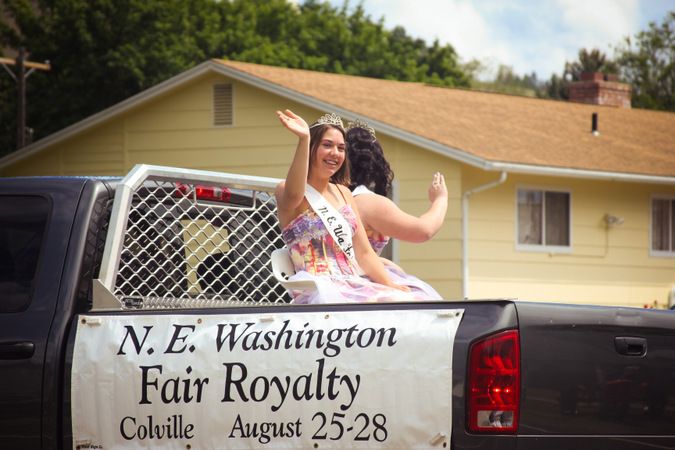 And now she gets to be simply beautiful and wear gorgeous formal dresses and sit in big farm trucks and melt hearts and just be amazingly fabulous while doing it.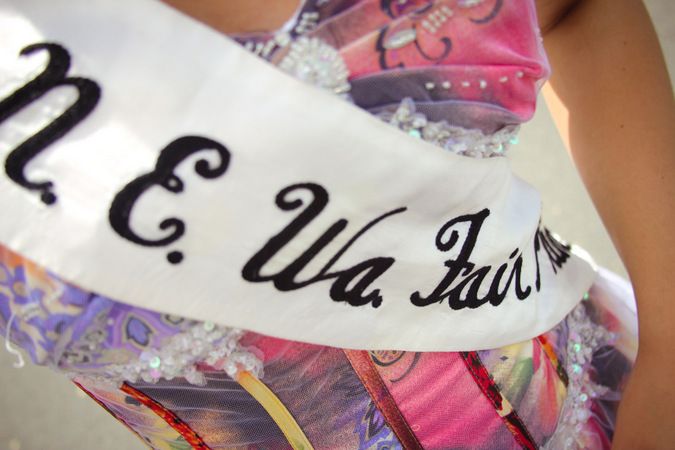 Princess trappings. =)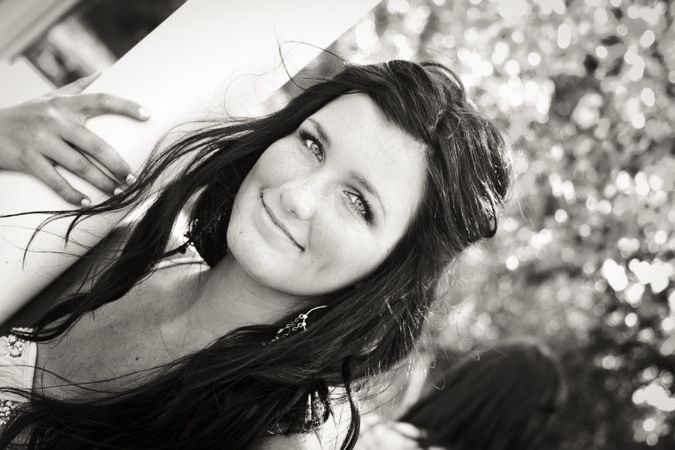 And in the afternoon, my family headed over to THIS gorgeous girl's home for her graduation party.
Remember the photoshoot with her and her sisters last year?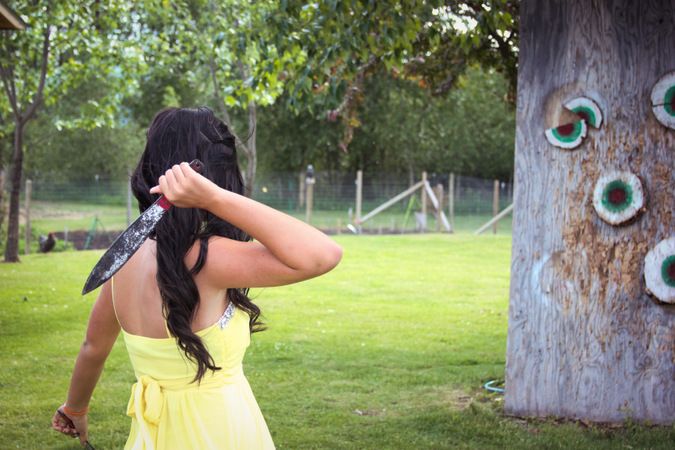 haha... that's Lacey - beautiful and princessly but totally random - throwing knives just before her graduation ceremony in her formal gown? love it.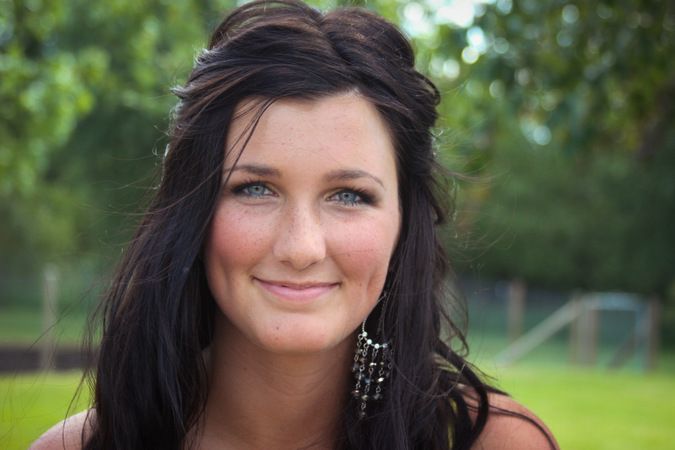 Oh, gosh. =)


.


Anna, dear, you make me feel quite tall. Quite.
If y'all recognize Anna, yes, you are correct! check out last August's workshop pics.

Three photogs... we've got this event covered, dude.
you probably recognize that brunette beauty on the right side... Miss Dakota! Amazingly gifted photog and sister of the graduating. Leave her some blog love and tell her you saw her beautiful face over here. =)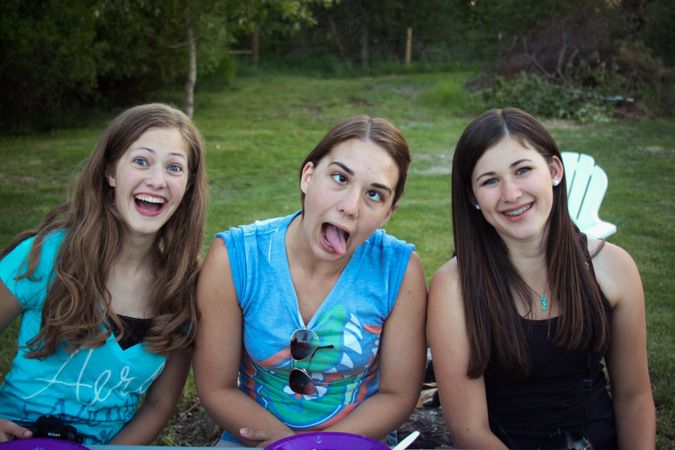 my crazy "little sisters." the middle one is legitimately related to me, yes... how could you tell?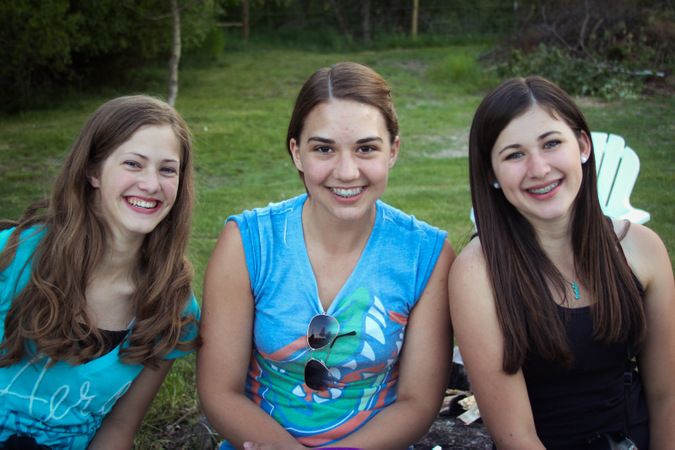 Oh, it was her stunning beauty, you say? You could tell we were sisters because of our amazing good looks? Yes. That was definitely the right answer.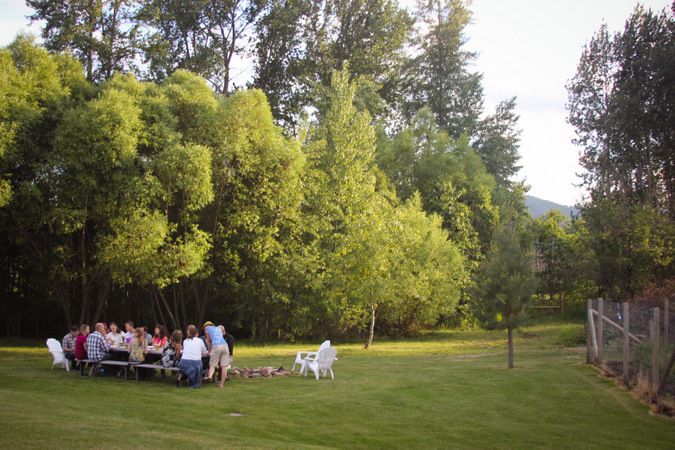 Friends and relations.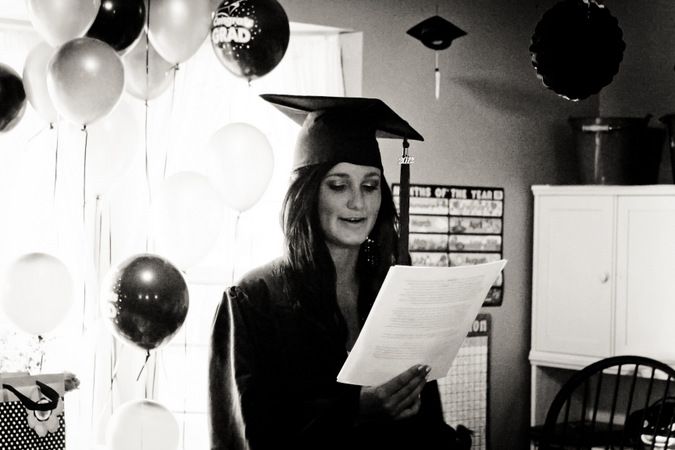 CONGRATULATIONS, LACEY!!
um, I didn't mean to shout so loud, but I AM super proud of you and happy for you. =)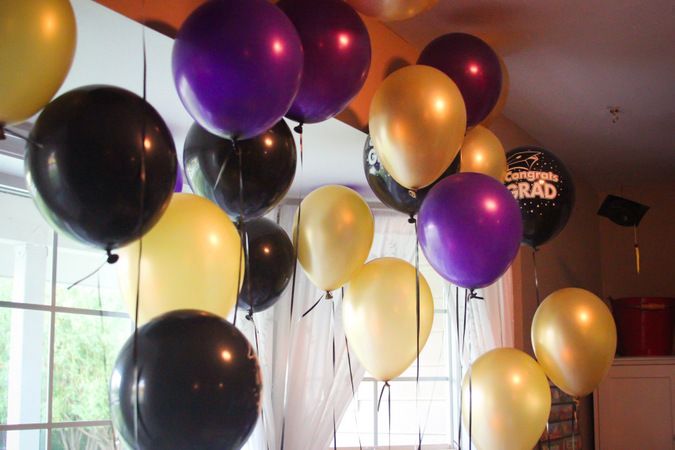 balloons and balloons and balloons...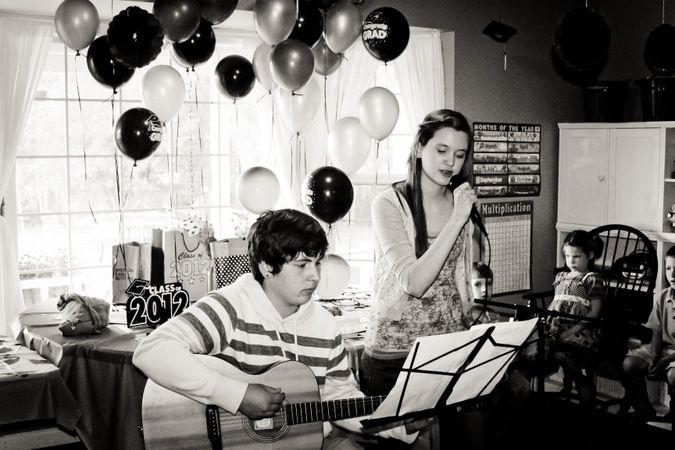 Another extremely talented Blain sister - Savannah - finished out the ceremony with Trace Adkins' heart-wrenching "You're Gonna Miss This."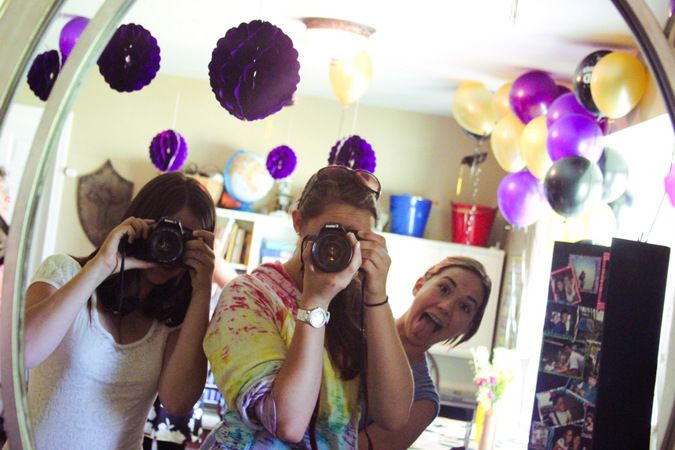 Mirror selfie time!



Sarah... stealing Luke and Caitlin's baby, as usual.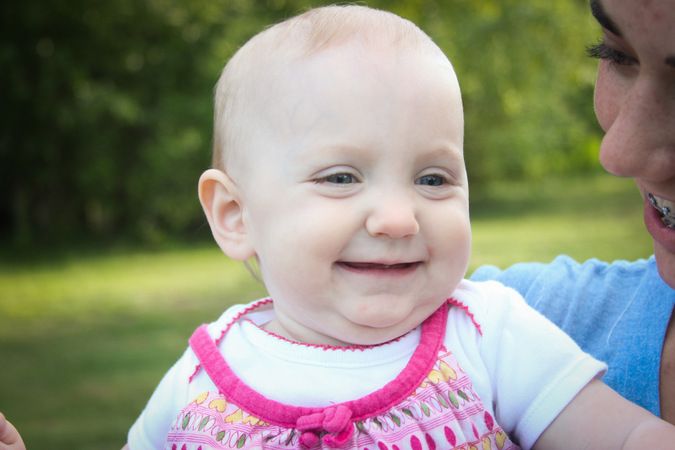 Neither seem to mind very much. And she's SUCH a gorgeous kiddo, too!!


.


haha, yeah. I do inspire that kind of reaction in people a lot. Right, Ben?

I'm finally posting pictures of myself that I didn't take. Somehow, it never seemed RIGHT on a photography blog, you know? But HEY! It's my blog, and so that's how it... worked. Today, anyway.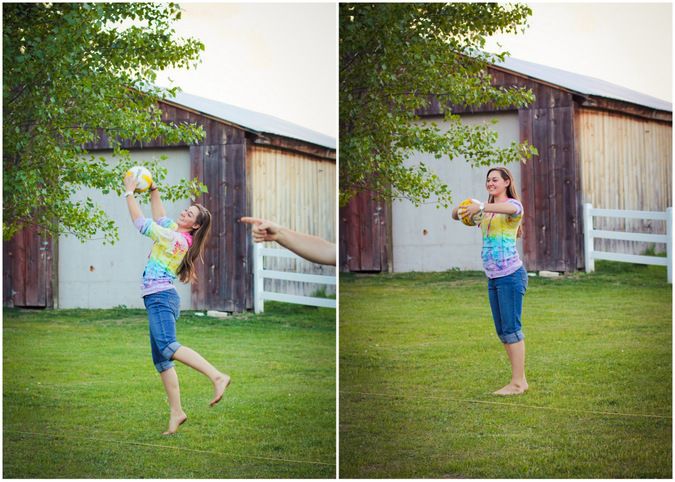 by Dakota Nicole

geeeee. remind me why I'm doing this, again?
Photobombing like a boss! Oh yeah. That's me.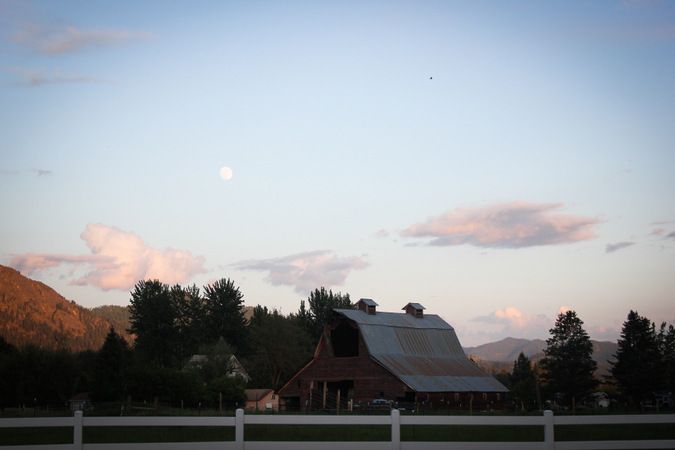 So that's all. A Saturday full of summer things like a parade, sisterly love, a big party, grilled hamburgers, friends, jumping on the trampoline, volleyball, all wrapped up with a big moon...


...a blue dusk, and a heart-to-heart on the trampoline in the dark. (thanks, Instagram)
thumbs up for a good last Saturday. Last, last Saturday.
much love!
Hannah