"Congratulations!
Today is your day.
You're off to Great Places!
You're off and away!"
— Dr. Seuss, Oh, the Places You'll Go!, via Jessica Shae (in fact, all these are!)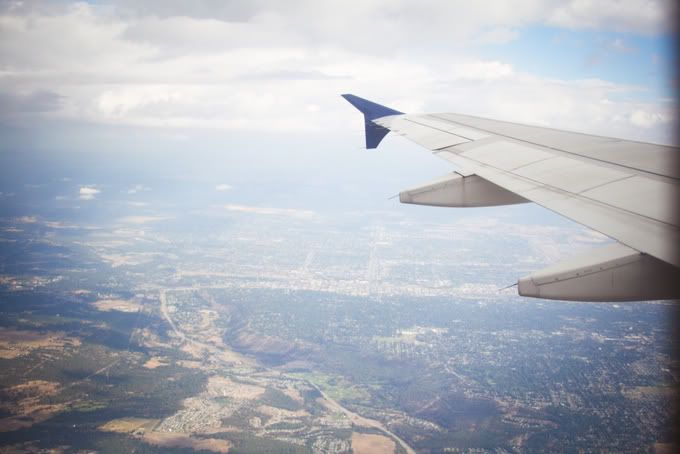 "The big question is wether you're going to say a hearty 'yes' to your adventure."
-- J. Campell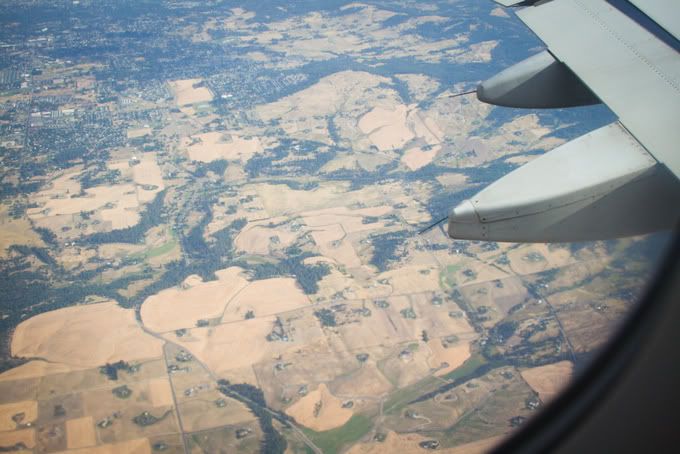 "Life is either a daring adventure, or nothing."
-- Helen Keller



"...You're off to great places!
Today is your day!
Your mountain is waiting.
So... get on your way!"
-- Dr. Suess, Oh, the Places You'll Go!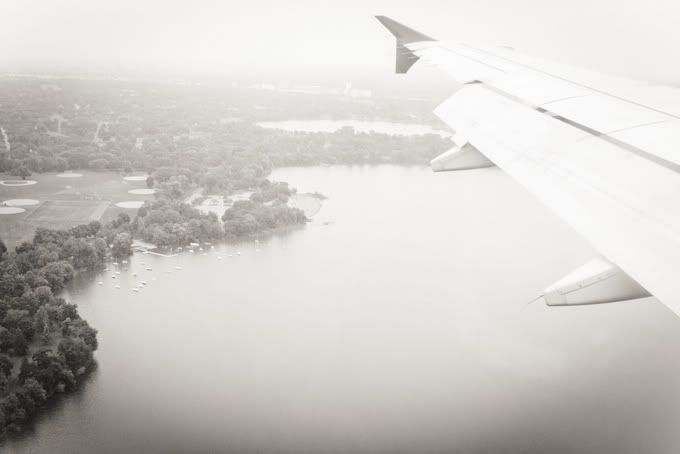 After traveling for 18 hours, being in five airports, and flying on four planes, my Mom and I and our five pieces of luggage are finally here.
()
In one piece.
()
(yeah, those four planes weren't our idea, either... neither was sitting on the tarmac in various planes for a total of about 3 1/2 hours. or missing our connection. yeahhhh...)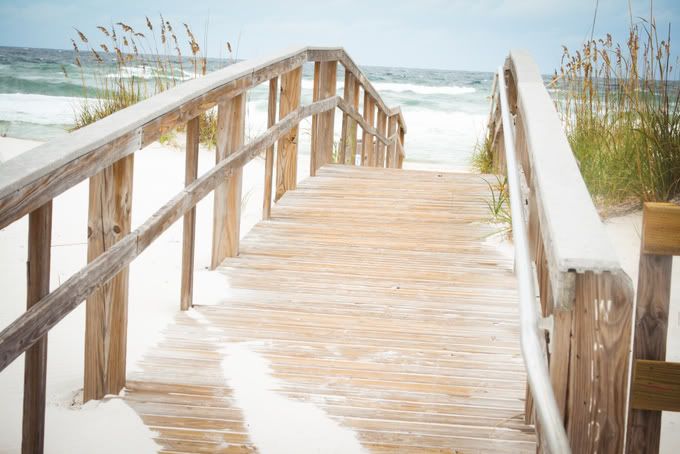 I swapped country dust for beach sand. Creeks and lakes for saltwater. My denim jeans for my skirts.
()
Believe it or not, I am now a college student!!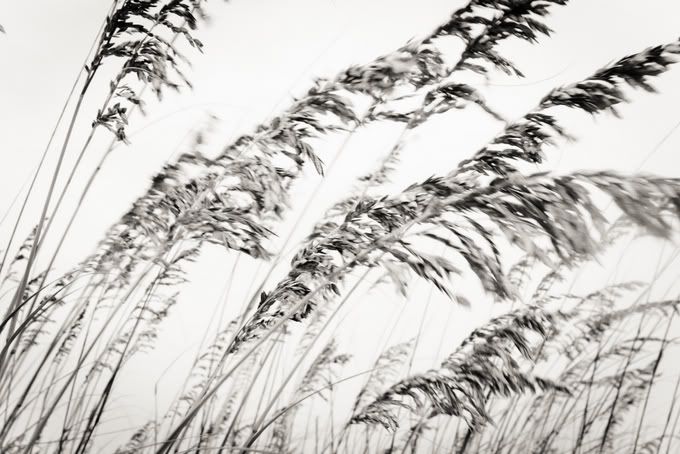 I'm clear on the other side of the country from my home, and in just a few days I'm going to be starting classes and settling into a totally new routine.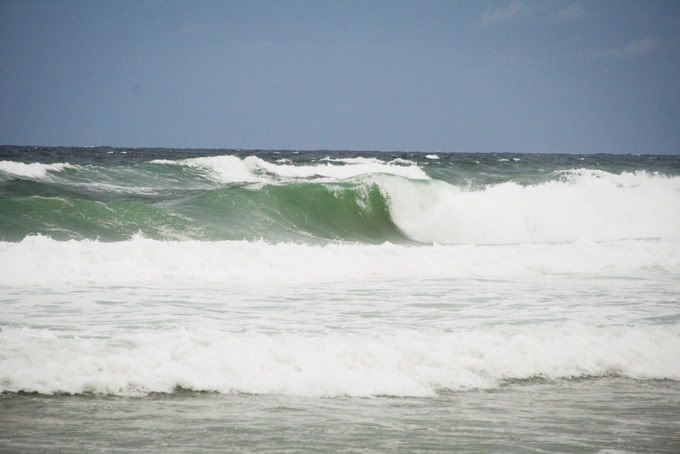 It's hard for me to believe I'm actually here.
()
I keep saying to my Mom, "I can't believe it's really happening!!"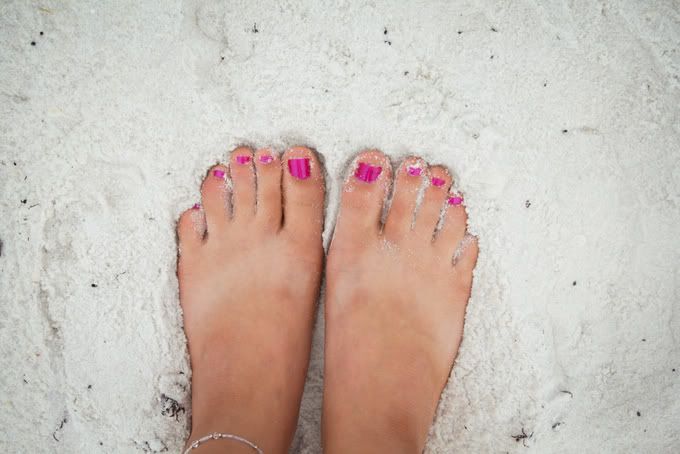 But it IS!!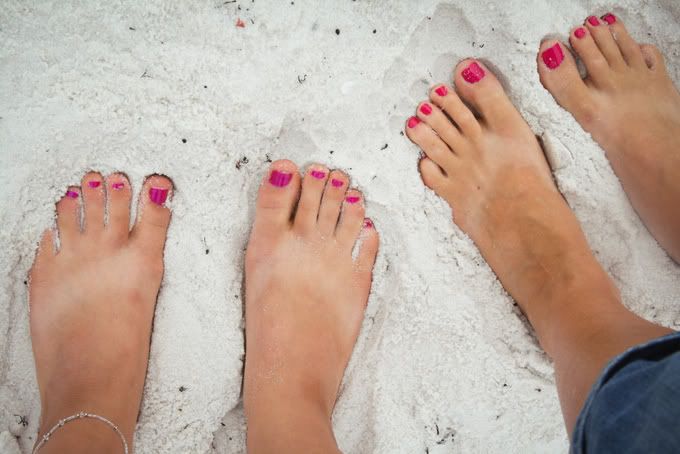 I know that the time is going to fly.
()
That it's going to be awesome and fabulous and special... and there's going to be tears, sweat, and blood - and plenty of chocolate!!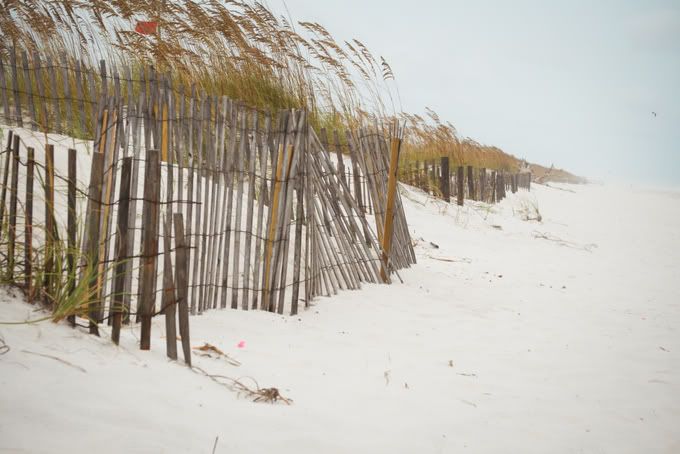 Dorm rooms, classes, friends, late nights, vacations, summers at home...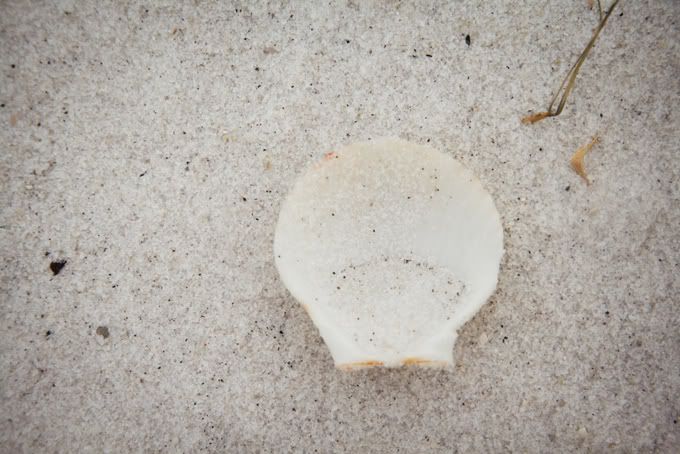 school years here in Florida.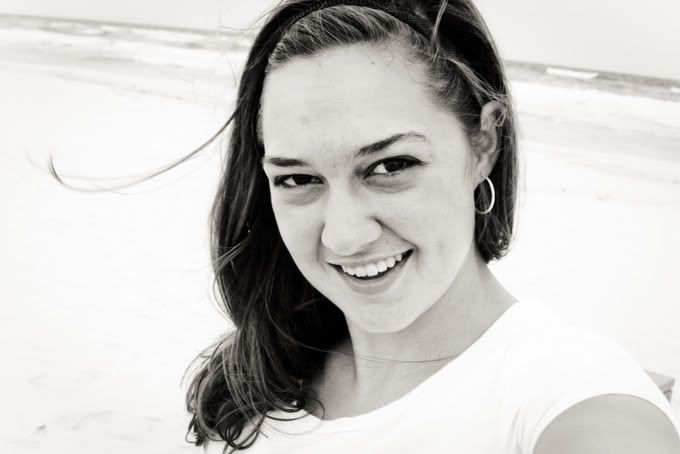 I'm SUPER excited for this phase in my life!!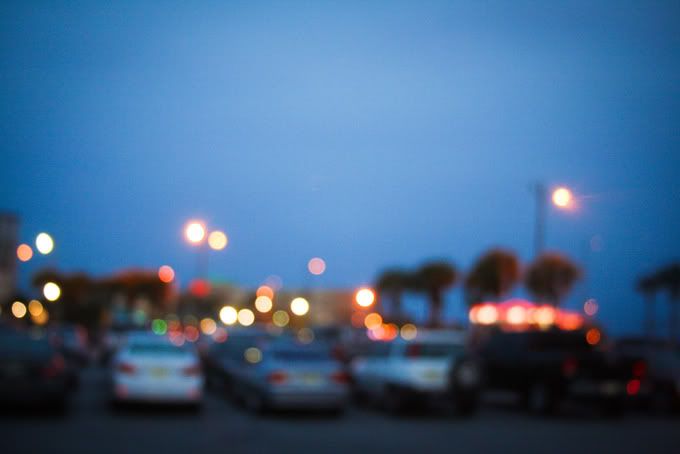 I don't know what college life is going to be like.
()
Noooo... scratch that. I have NO IDEA what college life is going to be like!! I think that being homeschooled will make it tough, because I've never been in the classroom setting before... well, before that SAT!! But it'll also have helped me - learning how to teach myself, research by myself, complete projects by myself.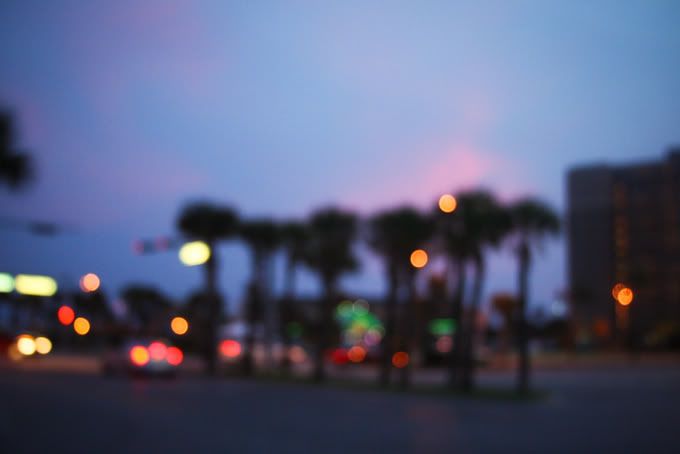 But I am definitely going to miss my family. I don't *quite* know what I'm going to do when my parents leave...
()
but I guess I'll figure it out!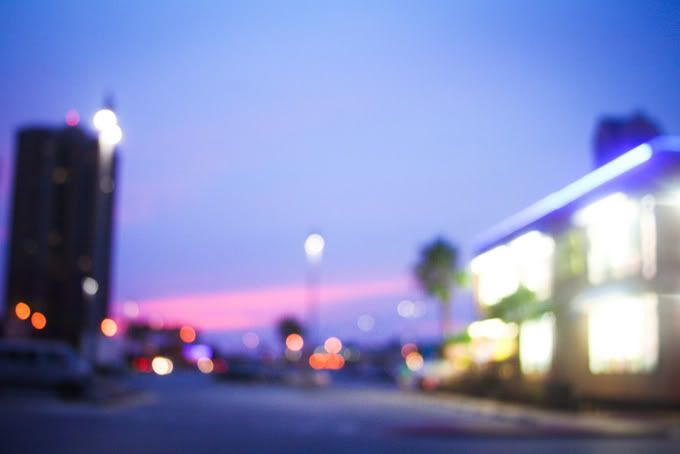 I know God'll be right here with me the whole time. That He cares.
()
Isn't that just simply amazing?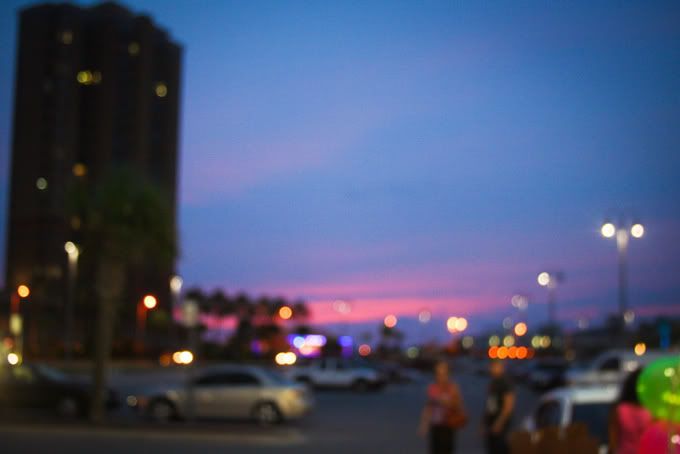 So this is my goodbye... my so-long-for-now post.
()
I won't be posting during the school year... I don't think. I thought it best to give ya'll warning!! I want to thank ya'll for being such awesome followers, commenters, watchers. It's been super fun sharing my life with ya'll - and I hope to be able to continue to do so during my vacations!!
()
So thank you.
()
Verrrrrrry much.
()
Ya'll have been awesome!
()
And yes, I have been down south for exactly 25 hours and I'm already back to saying ya'll. Washington wasn't good for my accent.
()
Much love!!
Hannah
♥