Everybody's probably already heard of Pinterest, right? The time-stealing online inspiration board. It's a treasure chest of esthetic lovelieness... art, graphic design, photography inspiration, crafts, brilliant words, interior design, and yummy food. I have to seriously limit my time on there. For "artsyish" people like me, it's one of the best places on the computer.
But it's just kind of incredible.
So I'm going to share some of my latest finds on Pinterest with ya'll!! I won't bog you down with everysinglethingI'veeverpinned... I think I limited myself to ten.
Or eleven.
Dreamy bedroom
, huh? Books, windows, white, and a wood floor. How much better does it get?
Ohhhh... mmm. I can just *feel* some of the calories in the stuff you find on here. A recipe for homemade devil's food cake, pictures of dulce le leche ice cream, organic fruit smoothies.




And the design you find on here. *whistle* It's enough to make me want to be a commercial art major in college!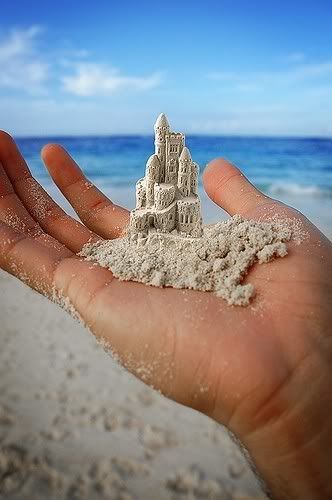 What if these were real?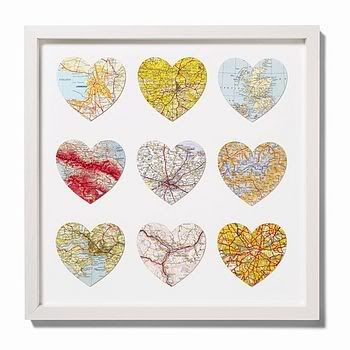 Hearts cut out of maps = yes, please.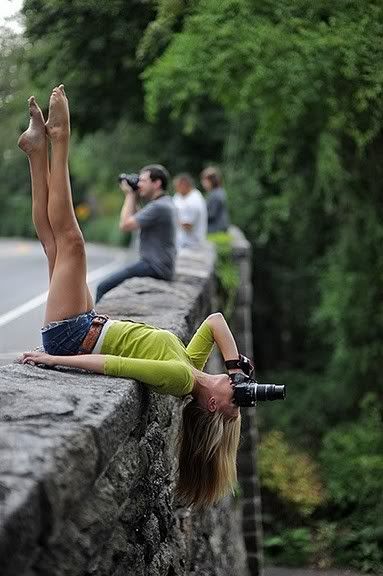 This totally made me laugh!!

The caption somebody had on Pinterest was - "What we'd do for the perfect picture." Soooooo true, hahaha!! =)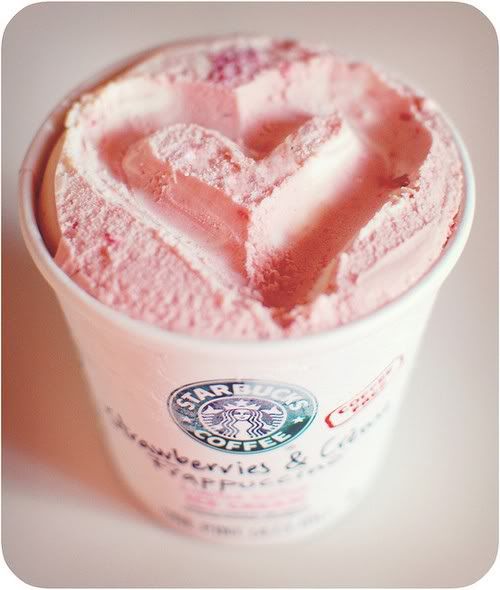 Strawberry Starbucks ice cream heart. See what I mean about those calories?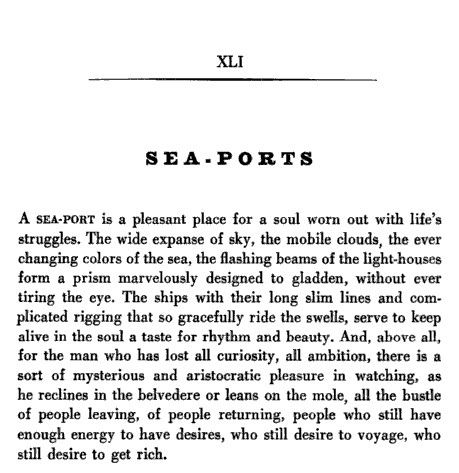 Isn't this just about the most awesome thing ever? I really wish I knew what book it was from. Or who wrote it. I suppose I could google it... but for now I'm just going to read it over and over again.

And wish I was there.

ps - thanks, anonymous, for the author's name!! (for those of you who are curious... it's Charles Baudelaire.)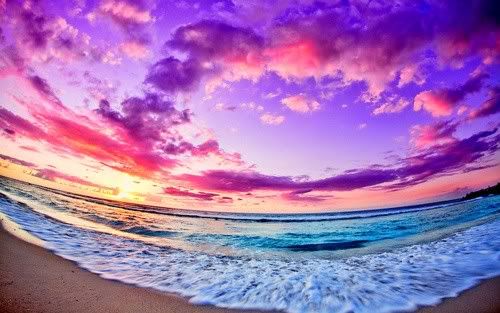 Beauty. Simply.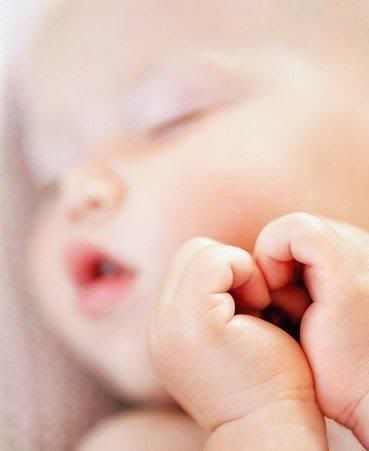 This. Is. Precious. I love babies.




Sailing... that's what I want to do one day!! Oh, yeah. =)

---

Soooo... do you have Pinterest? Check me out and leave me a link to yours... I just might end up repinning half of your stuff, haha!!

| My Pinterest |

Much love!
Hannah


♥